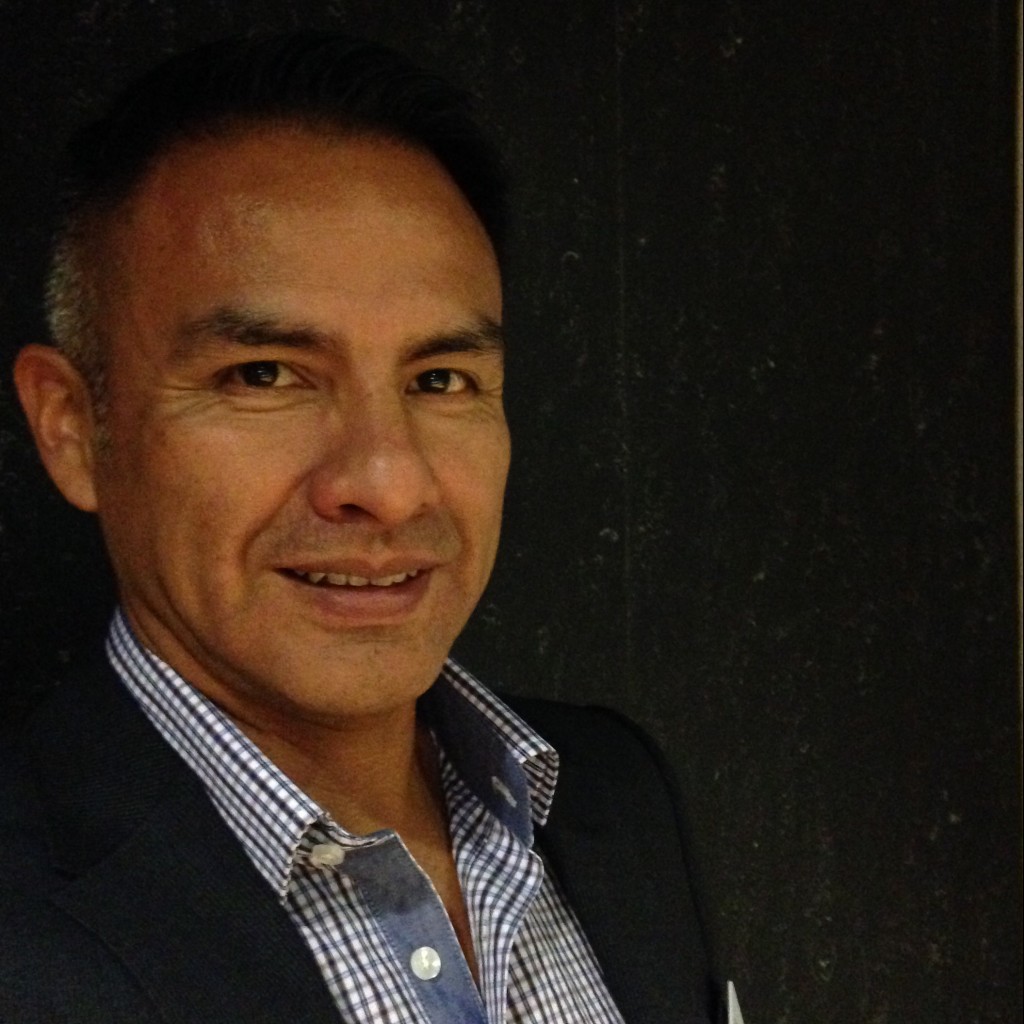 Digital Engineering Lead
Lendlease
Jamie is a senior HVAC designer with 20 years' experience in the Building Services industry and a passionate BIM advocate. Jamie has been using 3D technology since 1995 where he was employed as a 3D piping designer in the Pulp and Paper Process Industry.
A hands on approach to BIM has enabled Jamie to appreciate and resolve the challenging aspects of BIM collaboration. Jamie is excited by the contributions MelBIM offers the Melbourne construction industry.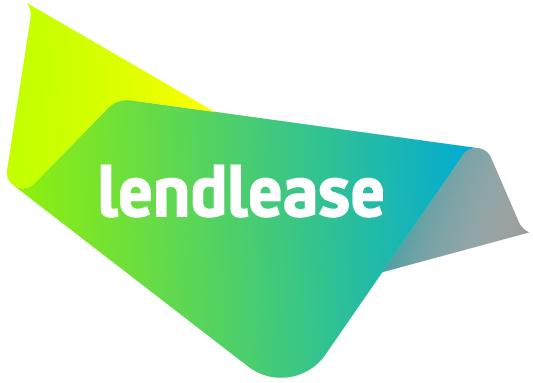 Lendlease
Lendlease is a leading international property and infrastructure group, with approximately 13,000 employees across operations in Australia, Asia, Europe and the Americas. Headquartered in Sydney, Australia, our employees help to create places that leave a positive legacy with a focus on health and safety, our customers, innovation and sustainability.
Lendlease and our legacy businesses have been entrusted with many projects that have become the cornerstone of cities and communities – projects like the September 11 Memorial & Museum in New York, the Athletes' Village in London, Sydney Opera House, Petronas Towers in Kuala Lumpur, critical infrastructure, stadiums and entertainment facilities around the world, hospitals, schools, shopping centres, residential communities and high rise apartment buildings – the list goes on. 
The relevance of our business today is testament to our founder's foresight. Duss made sure we had all the ingredients we needed to grow Lendlease well into the future. We are bold and innovative, we value knowledge, we do what matters and we look for common interests and purposeful outcomes. This is how we deliver on our vision.