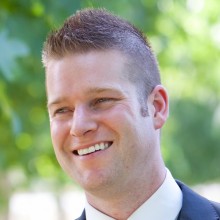 Executive Committee Member
Managing Director | BIM Content Specialist
IGS BIM Solutions
Luke is an outspoken BIM advocate and a specialist in providing strategic and practical BIM content services to Building Product Manufacturers (BPM's), Architects, Engineers, Contractors and Asset Managers. At IGS, Luke works with clients to develop highly effective strategies stemming from the development, distribution and management of high-quality BIM content, predominantly in Revit format. Luke is also responsible for managing relationships with IGS' extensive BIM stakeholder network of Architects, Interior Designers, Engineers, Contractors and Technology Vendors.
Prior to IGS, Luke worked in commercial product manufacturing and was an early adopter in creating integrated sales and marketing strategies that better accommodate the way products are specified and procured for construction projects in the emerging BIM environment. Luke has a wealth of experience developing BIM content libraries for BPM's in Revit, ArchiCAD and SketchUp formats.
In addition to his roles with IGS and MelBIM, Luke is a writer for several online BIM publications and a contributor to a number of BIM working/user groups including ANZRS (Australia & New Zealand Revit Standards), BuildingSmart (National Object Library) and Collaborate-ANZ.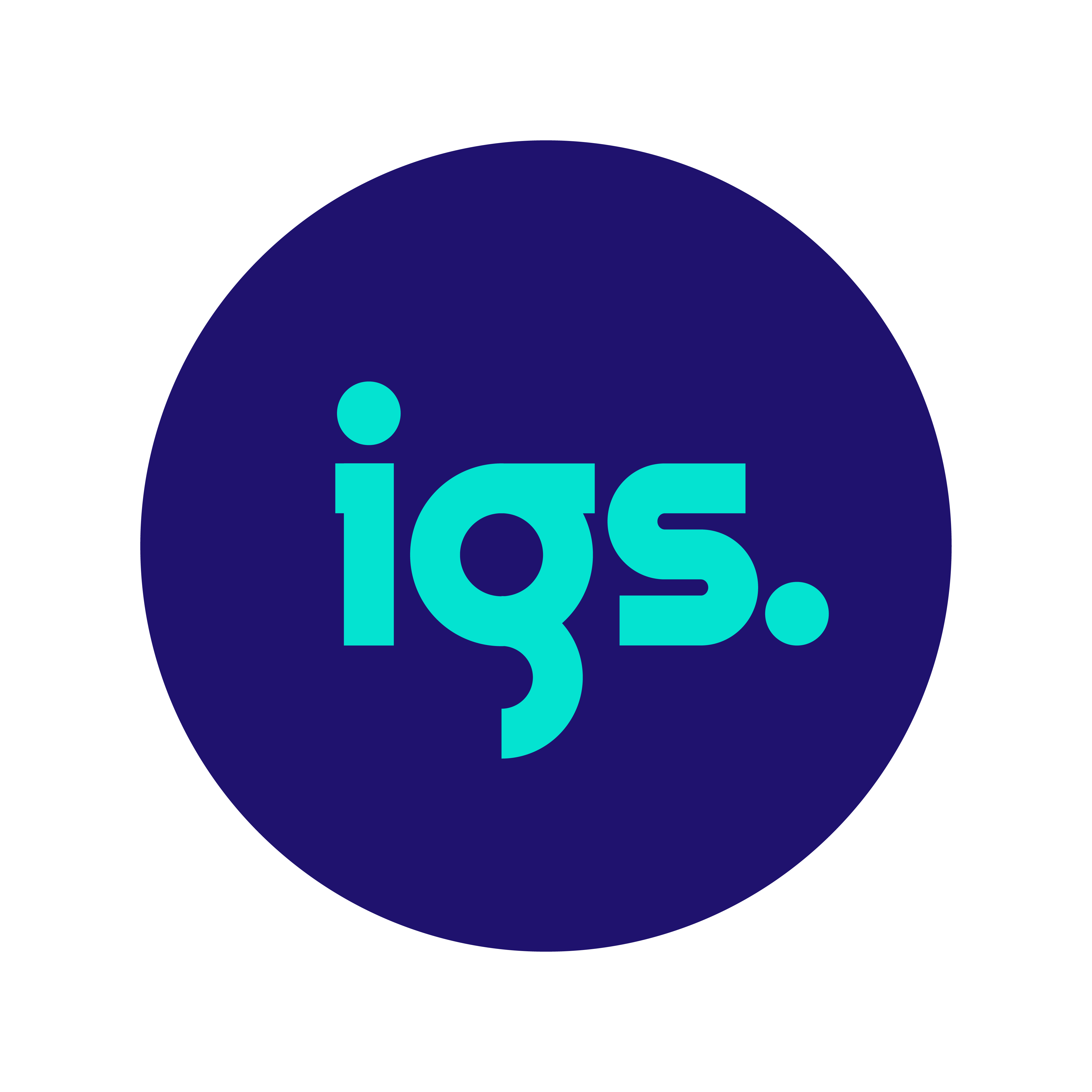 IGS BIM Solutions
IGS provides a range of BIM and Design Technology-focused services, predominantly around BIM content creation, management and strategy. This includes BIM Content Creation for Manufacturers and AECs with particular specialisation in Revit, as well as the sale and support of UNIFI's cloud-based software products in AUS & NZ.