MelBIM @ The Capitol!
Tuesday 24 September, Sponsored by Cadgroup
With special thanks to RMIT, the September 2019 MelBIM event will be hosted at one of Melbourne's most beloved architectural icons, the recently refurbished 'The Capitol', 113 Swanston Steet, Melbourne. Arrival is from 5:15PM with presentations commencing at 5:45PM.
Attendance is free, drinks and food will be provided but pre-event registration is essential. All attendees are required to register prior to the the event via the Registration button here.
Whether you're a BIM Manager, Architect, Engineer, Contractor, Facility Manager, Manufacturer, Project Manager or anyone else wanting to learn and share information about BIM, MelBIM events have something for everyone.
We look forward to seeing you there!
MelBIM committee
CADGROUP believes in delivering design technology solution with a sense of TRUST, FRIENDLINESS and VALUE.
Investing in technology has to be an informed decision. Our aim therefore is to create value through providing critical information in time to our customers so they can make informed buying decision. We believe to be the trusted technology advisor/solution provider we must dedicate our efforts to customer satisfaction. If you have done business with CADGROUP you will know that we accept whatever request comes our way, the only important thing to us is that we meet it with the best we have to give.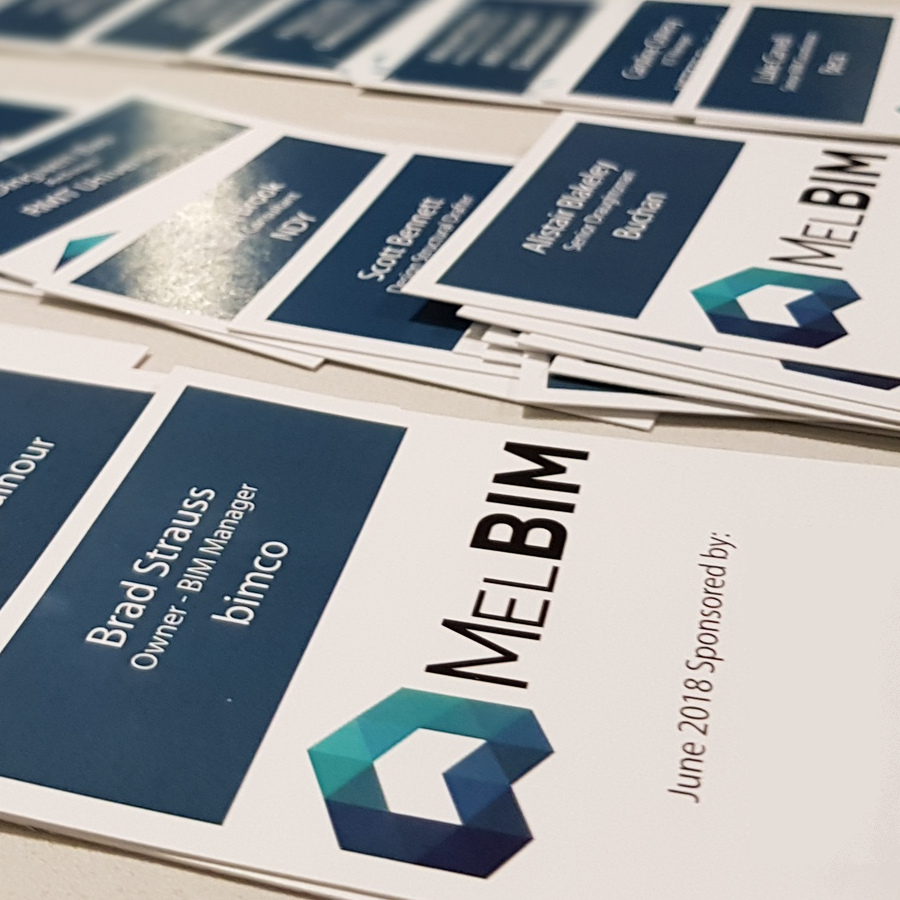 17:15 - Arrival and Networking
Arrive early to enjoy a welcome drink and network with other industry leaders before the presentations and formalities begin. Expect to see high representation from Architecture, Engineering, Construction, Manufacturing, Facility Management, Academia and all other forms of BIM industry stakeholders.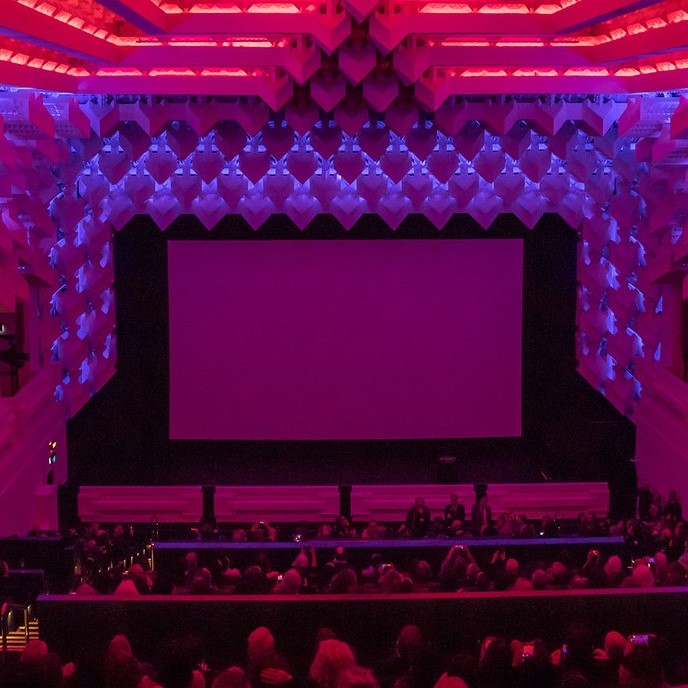 17:45 - Welcome and Introduction
Take a seat in our awesome venue for the evening. Make yourself comfy and hear from our fantastic event sponsor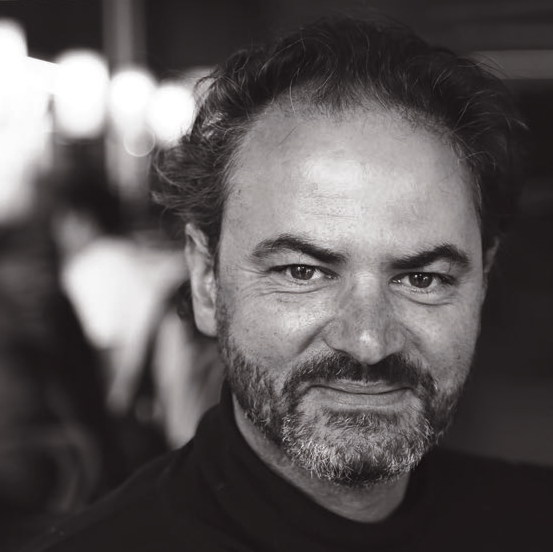 18:00 - Refurbishing The Capitol : Peter Malatt (Six Degrees Architects)
The Capitol Theatre is the largest work of Walter Burley Griffin and Marion Mahoney and deservedly described as "the best cinema ever built" by Robin Boyd. Six Degrees has been RMIT's architects on the Capitol Theatre since it was purchased for lecture use in 1999. The recent full upgrade by RMIT is the culmination of 20 years of master planning and can be best described as 21st century technology in a 20th century icon. The upgrade repurposes the building for modern learning and teaching, cinema use and for a variety of public events, and firmly returns the Capitol to the public of Melbourne as a building of world significance.
Speaker Bio
Peter is an architect and one of the founding directors of Six Degrees, with over 25 years' experience in the industry. He has been project leader for many of the large institutional projects completed by Six Degrees, including UTAS Schools of Architecture and Fine Furniture, MTC and various University of Melbourne projects, along with the award winning 6 Star Greenstar Western BACE 6-star Greenstar rated Western Business Accelerator and Centre for Excellence. In 2013 was elected President of the AIA Victorian Chapter.
Six Degrees is widely recognised for engaging and rich design in hospitality, multi‑residential, tertiary education and civic fields, urban design, place‑making and precinct development. The practice continues to develop ideas around human needs, community, raw materiality and memory.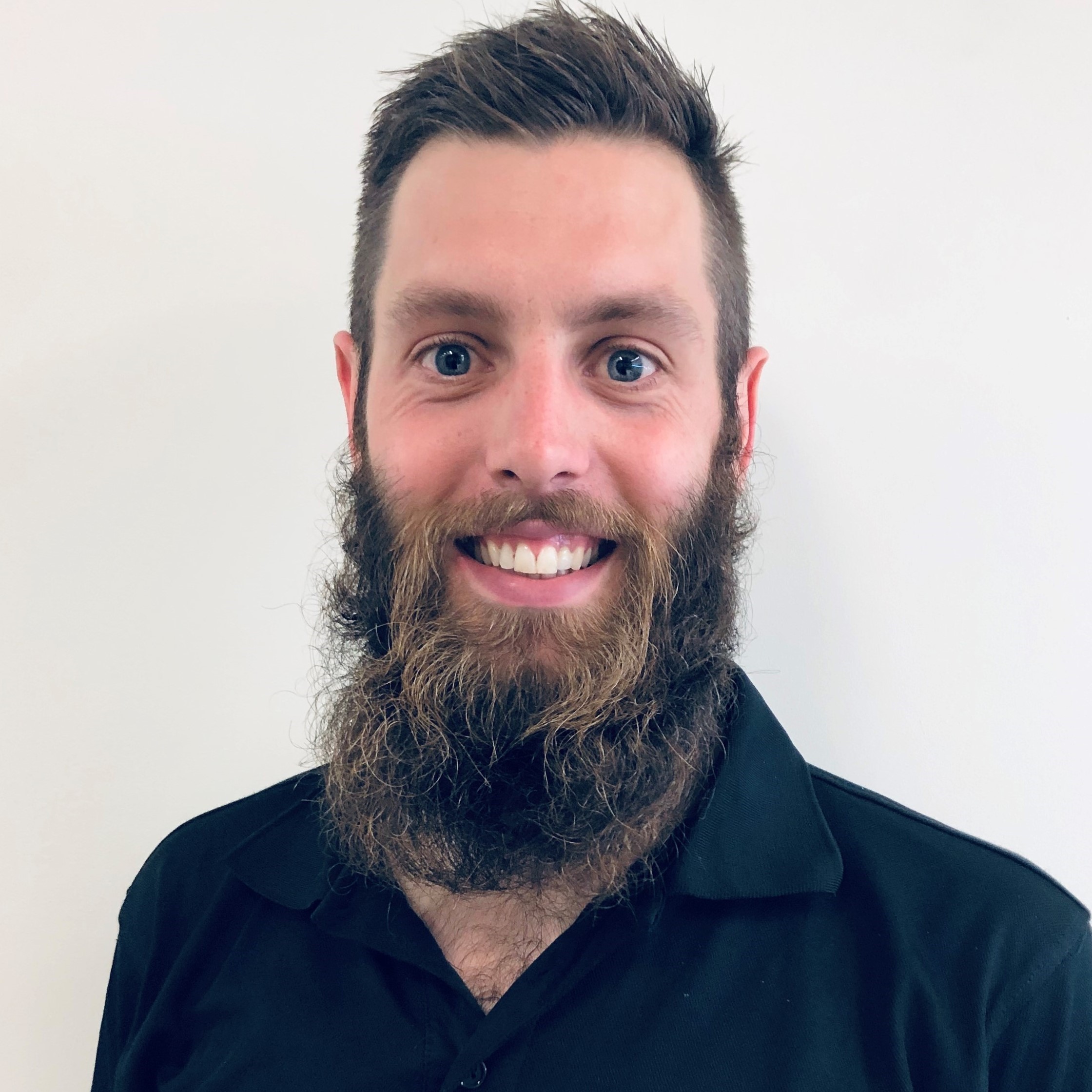 18:10 - Full BIM for Contractors : Matt Payne (PJM Engineering Services)
Construction industry developments in technology in the past 5 years have been immense, but these advancements are only relative if each and every end user can obtain the relative benefit. Within our industry, every project holds numerous stake holders and all of which can benefit from the deployment of 3D technologies in very different ways. Understanding the different tools & their benefits is critical to a more efficient construction industry. This discussion will touch on a variety of topics that are particularly relevant for site implementation.
Speaker Bio
Matt Payne is the Engineering Manager at PJM Engineering Services, a Melbourne based mechanical HVAC contractor. Matt holds a Bachelor's degree of Mechanical Engineering, with honours from RMIT University. Whilst only short, Matt's engineering career has thus far included experience in a range of fields including Automotive engineering, manufacturing and validation. Matt now represents PJM in a number of departments including engineering, design, commissioning and new technologies. Matt holds a keen interest in pairing efficient engineering with current and emerging technologies.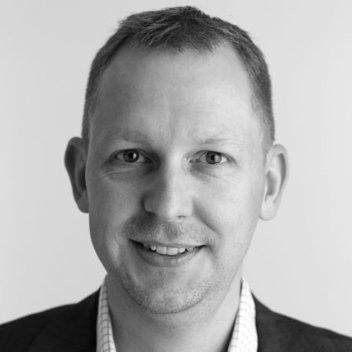 18:35 - From Contractor to Digital Innovator : Stuart Bull (Laing O'Rourke)
Through use of connected systems, data and digital processes, this presentation will demonstrate Laing O'Rourke's business wide approach to solving complex design, engineering and construction problems through the use of tools, technology and data.
As an engineering enterprise Laing O'Rourke began their digital transformation in early to mid-2000 and delivered the Leadenhall Tower in London with detailed Direct for Manufacture and Assembly (DfMA) approaches to improve program delivery, improve HSE, reduce risk and improve quality. The digital process application has led to Laing O'Rourke being globally recognised for digital workflows, innovation, modular construction and product design. Demonstration of this innovative approach has been highlighted here in Australia with the design, construction, manufacture and installation of three modular road bridges which form part of the Darlington Road Upgrade Project.
Speaker Bio
As Laing O'Rourke Australia Digital Engineering Leader, Stuart is responsible for the development and execution of the Hub's Digital Engineering strategy, driving value and certainty of delivery in work across inception, design & delivery projects, supporting our valued clients' Digital Engineering journeys as well as further developing Laing O'Rourke offering as an Engineering Enterprise.
With 30 years in the engineering and architectural industry Stuart previously worked for international design consultants, an independent BIM Consultant and now Laing O'Rourke Construction. He has utilised Digital processes on some of the world's largest and most iconic projects. Stuart provides delivery and strategic integration on the use and implementation of digital technology to owners / operators, delivery partners and government groups wishing to further their understanding of Digital & Data Centric Integration Processes.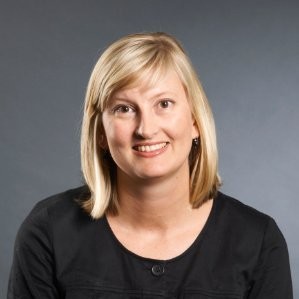 19:00 - Fisherman's Bend Digital Twin Demonstrator Project : Katherine Williams (Land Use Victoria)
The Victorian State Government is partnering with the University of Melbourne to design and develop Victoria's first digital twin project for urban planning. The project will demonstrate the digital future of our cities through the application of state-of-the-art planning and mapping technology to visualise Fishermans Bend, Australia's largest urban renewal project, covering 485 hectares in the heart of Melbourne and soon to be home and workplace for over 80,000 people. We are developing the innovative technologies that will provide better services to the community though shared data and decision support tools.
In this presentation Kate will share the scope of the demonstrator project, and discuss key learnings from the first 4 months of this initiative.
Speaker Bio
Kate has over 18 years professional experience in technical, project management and leadership roles in multi-national engineering consulting firms.  A graduate of Geomatic Engineering at the University of Melbourne, Kate worked at SKM in mapping and data management, and lead the spatial analysis team for several years.  At GHD, she was the Technical Leader for Survey and Spatial Science and contributed extensively to the use of spatial analysis in the emerging field of integrated water supply management in Australia and USA.
Kate is now the Digital Cadastre Transformation Manager at Land Use Victoria in DELWP, making use of her technical knowledge, communication skills and wide network in the industry.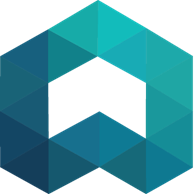 19:25 - Industry Update
Get the latest BIM news about upcoming BIM events, industry developments and general musings from the MelBIM Committee.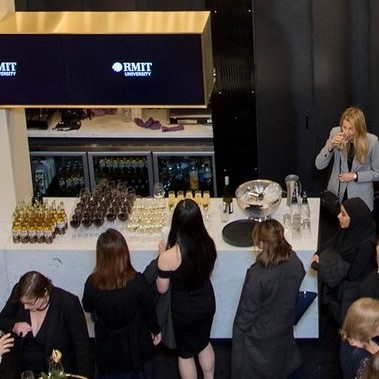 19:40 - Networking: Food and Drinks Thanks to Our Sponsor
With the formal part of the evening over, it's now time to get social. Thanks to our event sponsor, enjoy some complementary 'BIMbeers', wine, or soft drink and a casual bite to eat whilst striking up conversation with industry peers and colleagues.
About MelBIM
MelBIM is a not for profit group based in Melbourne Australia that seeks to bring together the built environment community of Victoria, to share and exchange thoughts and knowledge relating to technology and innovation across the Architectural, Engineering, Construction and Facilities Management industry, with a particular focus on BIM.
Every couple of months, MelBIM hosts a networking and presentation evening which is free to attend by means of the support of RMIT University and an event sponsor who provides drinks and food for registered attendees.
Attendees of these events are provided an opportunity to network and engage with other professionals from diverse backgrounds including Architecture, Engineering, Construction, Facility Management, Manufacturing, Planning, Quantity Surveying, Software Development/ Vendors, AEC Services, Product Sales / Retail, Education and Government.
Committee
MelBIM would not be possible without the generous efforts of the Volunteer Committee.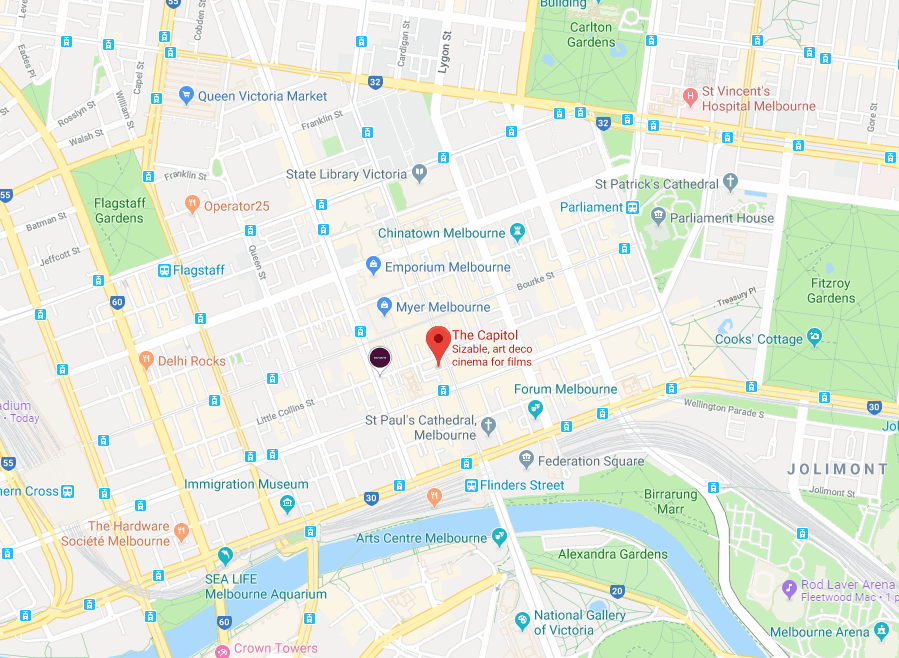 Subscribe
Receive updates on upcoming MelBIM Events
We would love to hear from you
If you are interested in speaking at or sponsoring a MelBIM event please contact us.
Partners
MelBIM would not be possible without the support of these organisations.
RMIT University - School of Property, Construction and Project Management
The RMIT School of Property, Construction and Project Management has been supporting MelBIM since it was founded. RMIT's generous contribution to the event includes providing us with a world class lecture theatre, communal space, facilities and various support staff.
RMIT is a leading provider of education, research and training in the construction, project management and property industries.
They are renowned for their reputable programs, strong links with industry such as hosting MelBIM, involvement in professional bodies and collaborative approach to research.