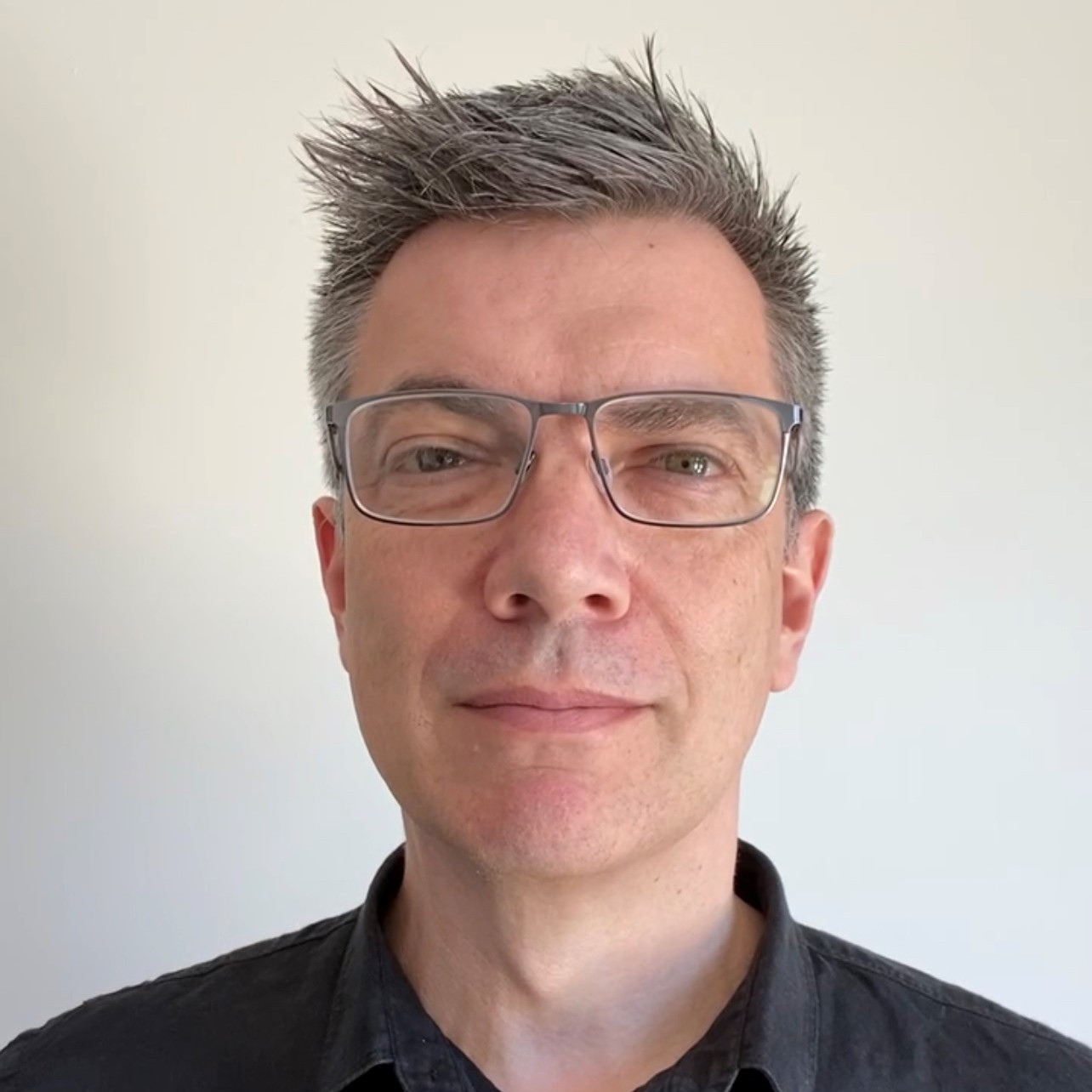 Director | Strategic BIM Advisory
Three PM
Will Joske works with the team at Three PM as a Director and Strategic BIM Advisory.
Three PM delivers strategic, timely and considered bid management services.
Will's previous career includes: Digital Twin Victoria Asset Management Lead at Land Use Victoria, BIM education and training at Swinburne TAFE, BIM Consulting with BIM Academy, BIM management and leadership at i2C Architects and GHD, registered architect, and a computer visualisation business. Will has also contributed to numerous projects for industry benefit including: Australian BIM Advisory Board (ABAB), Australian BIM Academic Forum (ABAF), APCC and ACIF's BIM Knowledge and Skills Framework, and SBEnrc's publication: Delivering Value with BIM: A Whole-of-life Approach.