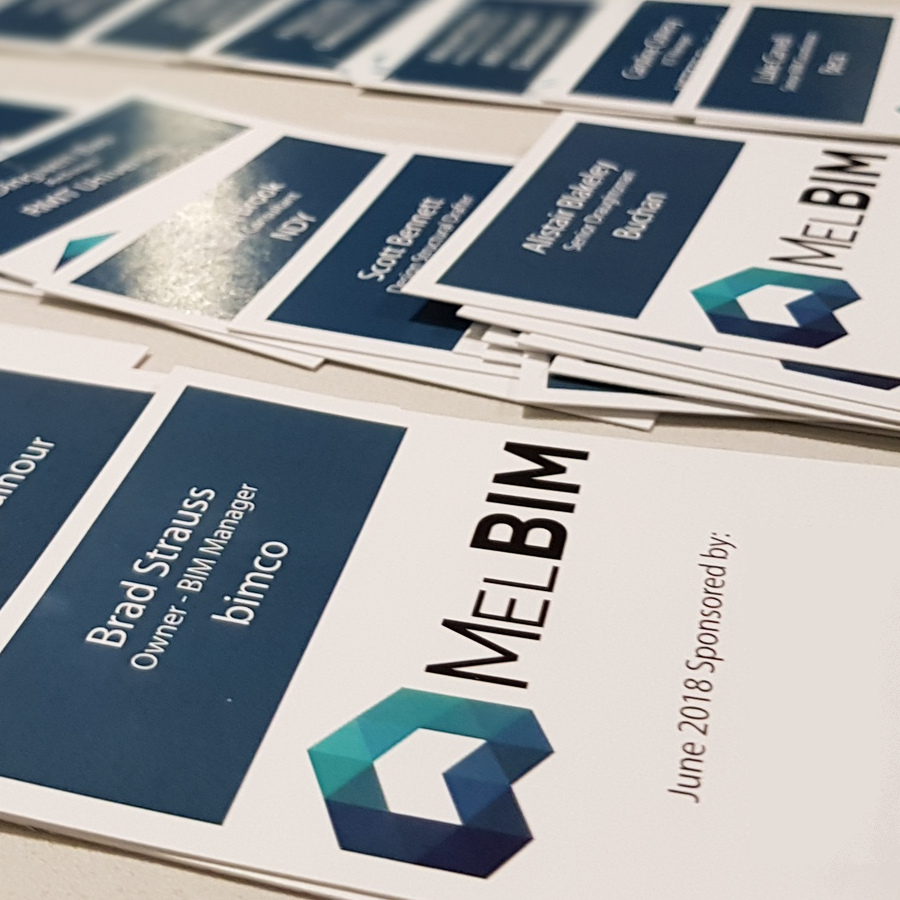 17:15 - Registration and Networking
Arrive early to enjoy a welcome drink and network with other industry leaders before the presentations and formalities begin. Expect to see high representation from Architecture, Engineering, Construction, Manufacturing, Facility Management, Academia and all other forms of BIM industry stakeholders.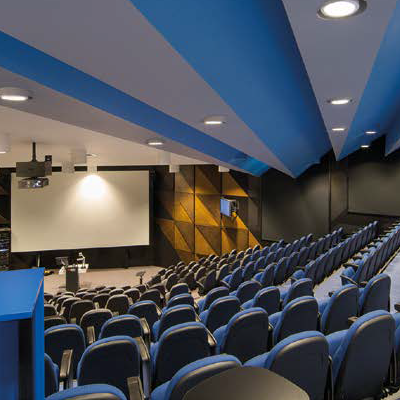 17:45 - Welcome and Introduction
Take a seat in our awesome venue for the evening. Make yourself comfy and hear from our fantastic event sponsor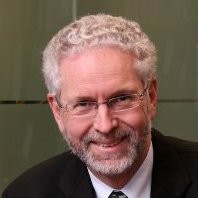 18:00 - Virtual Business Quality System : Carl Agar (A.G. Coombs)
The Virtual Business Quality System is a Victoria Government sponsored imitative to provide a standard open protocol syntax to permit generic and reliable links to be created between applications and data repositories, a standard labelling convention for the way data can be labelled, or tagged, and a logical parent/child relationship for data.
This simple system makes possible the calling up of useful information from a range of applications including Building Information Models and FM services systems to link to associated data sets seamless, regardless of what stage in the building life-cycle.
This presentation will describe and explain the Virtual Business Quality System, it's alignment with BIMMEPAUS and how it can be applied to both green and brown field projects to ensure the effective transfer of high value data to building owners and facility managers, and how it will made available to industry.
Speaker Bio
Carl is a senior consultant with A.G. Coombs Advisory with over 35 years industry experience and responsible for the provision of advice to clients on a range of facilities management related issues including asset management, commissioning, building tuning and service management and the adoption of leading-edge technologies to optimise buildings operation and maintenance.
His experience also encompasses the asset management field with over 10 years' experience in the IT industry implementing service and asset management systems for a diverse range of clients including QANTAS, Telstra and Macquarie Bank.
Since 2008 Carl has been a leading advocate of Building Information Modelling in Australia being instrumental on the early application of BIM on landmark projects and a founding member of BIM initiatives by AIRAH, AIA and NATSPEC.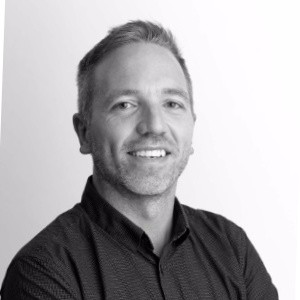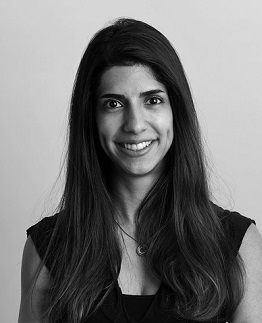 18:25 - How computation is helping transform our business : Steve Fox & Setareh Motlagh (BIM Consulting)
Architectus supports a shift towards digital technology delivered through their technology subsidiary company BIM Consulting (BC).  The use of computation in architectural design and delivery is one way they are aiming to transform their business.  Analysis, optimisation, and automation are the key areas of focus.
At MelBIM they will provide the context around the shifting culture towards computation, and will demonstrate two applications of computation each with significantly different purpose: An automated model auditing tool that retrieves, evaluates and reports on all of project models in the organisation. The second is a tool that searches and populates project models with updates made to a joinery shop file.
Speaker Bio
Steve specialises in digital design and construction. He gained 15 years as an architect, and for the last 10 years held digital technology leadership positions in Sydney and London. More recently he has become the Principal of BIM Consulting, and strategic advisor for digital technology implementation to their parent company Architectus. [Steve tries to get on the tools when he can, but less successfully as time goes on. He's mad for computation, but can't code]
Setareh is a Melbourne based BIM expert with a background in architecture and physics.  After receiving her double bachelor's degree in physics and architecture from the university of Tehran, she moved to Australia and completed her master's degree in architecture at the University of Melbourne in 2014.
Setareh first learnt about computational design during her master's degree. At her first job as a graduate architect, her physics and mathematics background found its logical connection with architecture through Dynamo. This was the first step in her journey towards an integrated computational approach to project delivery.
Since then, she has earned a buildingSMART BIMcreds Certification. In her current position at BIM Consulting, in addition to her Revit expertise, she has had the opportunity to develop her skills in Dynamo, Python, JavaScript and HTML coding, creating PowerApps and Forge apps.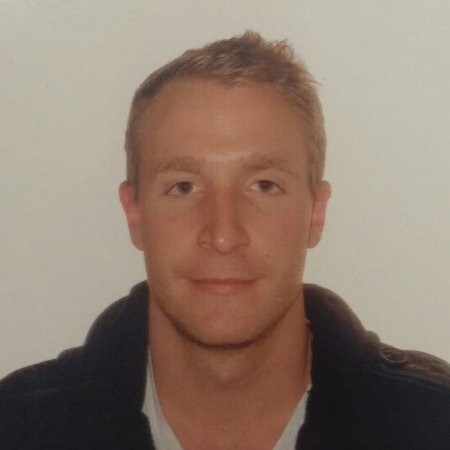 18:50 - Launch and Future of the Victorian Digital Asset Strategy (VDAS) + Q&A : Tim Mumford (Senior Project Manager – Office of Projects Victoria)
The VDAS has been launched for use on Victorian major projects and Assets. Tim Mumford provides an update on the cornerstone document, the VDAS Strategic Framework. Tim will also detail what to expect, and where to from here with regards to VDAS.
Following the launch will be an audience Q&A session with Tim Mumford and Steve Appleby.
Victorian-Digital-Asset-Strategy.pdf
Speaker Bio
Tim Mumford is an engineer and project manager with a over decade of experience in public and private sectors. Tim's experience hails from offshore drilling, large mining, minerals, and metals projects, management consulting in projects, and now with the Department of Treasury and Finance. Tim leads the strategy and implementation of the Victorian Digital Asset Strategy.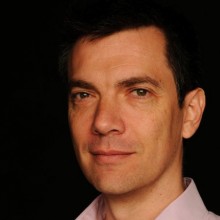 19:15 - Industry Update
Get the latest BIM news about upcoming BIM events, industry developments and general musings from MelBIM Committee member Will Joske.